Hi everyone. As I write this I am hunkered down in our living room under a heated blanket as the cold record breaking weather continues.
For Christmas this year one of the things I got was a subscription to HGTV Magazine, and I love how colorful and fun the magazine is each month.
This month the editor talks about a prop closet, and it got me thinking about my own prop closet. I do not have a specific closet with all the items I change out in my house, but I make do and store these items in bins.
Pillows are a must in my prop closet. When the seasons change, so do my pillows. Plus, it is a great easy way to give the sofa a whole new look. I have been thrilled with the pillow covers at Hobby Lobby. They have fun colors and prices you can't beat.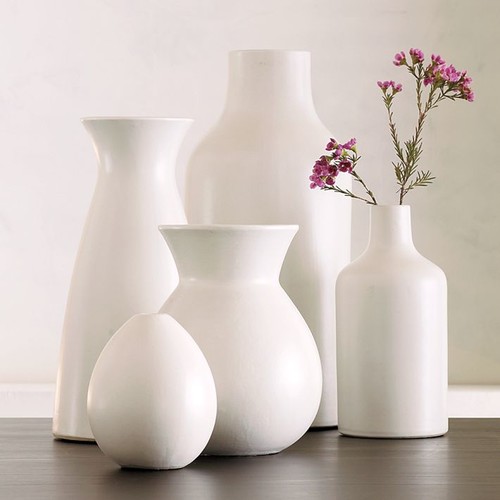 Vases are also popular to change in and out. I do not have a lot of vases, but I have the ones that work for me and different flower arrangements. Some of my favorite vases are the little bud vases I have. When most of the flowers are no longer presentable, there always seem to be a couple holding on. I put them in the bud vases, and I get a few more days out of the little beauties.
Photos are another thing I have framed and on hand to change in and out during the year. Here are some from our previous years. Halloween photo as Ipod Ear buds.
We enjoyed dressing the part of flapper and a gangster.
Seasonal art projects also get changed in and out such as this one for Valentines day.
What are your favorite prop items? It is always fun to go shopping in the home, and this is the way to do it.
Cheers!