Hi everyone. We hope you are keeping warm, wherever you are. Today we decided to share our latest Ideabook for Houzz, Luxury Lodge Living. We were going for an apres ski vibe and chose items that would fit right in at a ski lodge or chalet after the perfect day on the slopes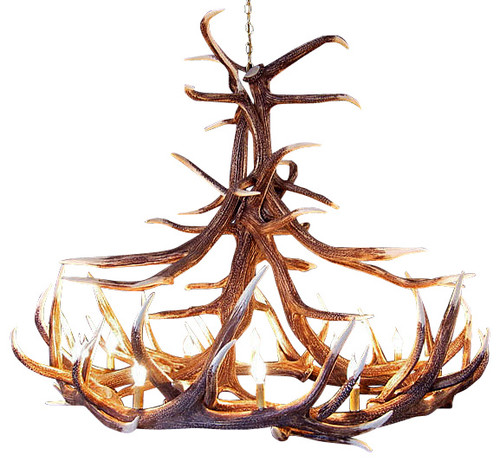 This chandelier just screams ski lodge to us. To see our other Houzz picks, go here.
My mom is scheduled to arrive here in Syracuse on the last flight. We have projects and painting planned along with our annual birthday spa day (a little late.) I hope the crazy weather doesn't get in the way of her travels.
Cheers!
Image picture from google