Author: Autumn
How many of you have heard of Alexandra Stoddard? I'm thinking many readers in my generation know of her and have read her books, but Jordan's generation might be clueless about who she is.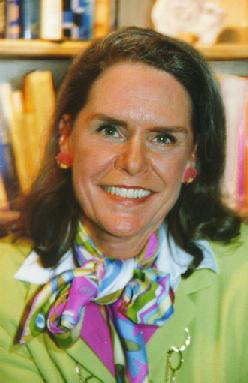 Alexandra Stoddard is a decorator turned writer who has written over 25 books on decorating, lifestyles, and living. One of her first books has been a major influence in my life. I enjoyed it so much that I gave many copies to friends for birthdays and Christmas.
I have read this book at least 10 times. Even though it was written in 1988 and could stand an update, most of the information is timeless.
I first heard of Alexandra when she was the key note speaker at a brunch I attended for the Bluegrass Trust Antiques Show. She was a collector of post cards, as was my namesake grandmother and my blog partner, Jordan. She advises that if you love something to buy it, even though you don't have a place for it. You will find a place. She also says to make everyday events into beautiful rituals. Why have a slice of unbuttered toast with a paper napkin when you can sit down with a nice plate, a nice napkin, some jam, and a beautiful cup for your tea or coffee.
Alexandra is married to the love of her life, attorney Peter Brown, and they moved from their New York City apartment recently to their "country cottage" shown above. They are both getting older and wanted to simplify their lives.
Alexandra and Peter returned to the Bluegrass Trust's annual antique show last year, and I was able to hear her speak and have a nice chat with her afterwards. We have exchanged post cards over the years (hers are always written in color coordinated ink), and I always love to read and hear what she has to say. By the way, she writes all of her books long-hand. There are no computers for her. This is the book she was promoting the last time I heard her speak:
So, if you need some inspiration when your life seems to get too fast, pick up one of her many books for a good read and for a chance to get in touch with your elegant and unhurried side.
Take care.
Images taken from Alexandrastoddard.com, www.kathrynechendesign.blogspot.com and Amazon.com