Author: Autumn
Yippee! It's April, and that means one thing in my world. It's time to go bicycling in Holland.
Each year for the past seven years, I have rented a boat that sleeps 18. A bunch of cycling friends, who share the expense, all meet up with us at the dock in Amsterdam, and we go on a one-week or two-week bicycle tour. We sleep and have breakfast on the boat. Around 9 each morning, armed with lunch and snacks, we get on our bikes and pedal away. We visit small villages, stop at museums, have picnics, and just enjoy the wonderful life that the Dutch have each day.

Around 4 that afternoon, we meet up with the boat in another town where we have a gourmet meal and catch our zzzzzzz's. The next day, we repeat the procedure. It is pure heaven.
Holland is the most bicycle friendly place in the world and has a sophisticated system of bicycle paths throughout the entire country. It is common for families to take vacations on their bicycles with luggage attached. The Dutch also think nothing of riding their bikes in every kind of weather to get to work, to school, to the market, to friends' and families' homes, and to church. They realize how healthy and practical it is.

This year we are excited that Jordan ( Spring) and her husband will be joining us. To celebrate their first wedding anniversary, they are traveling a week in Belgium before meeting up with us on the boat.
Ironically, for the first time this year, we will cycle past the tulip fields. We haven't "tiptoed through the tulip fields" before. In the past we have meandered through Belgium, France, Germany, and other parts of the Netherlands, but the tulip fields are mostly in a specific part of the country.
Timing is so important on these trips, and Mother Nature always has the final stay. The temperatures will determine which phase the tulips are in. If you get there too early, they aren't blooming yet, and if you get there too late, the blossoms have already been mowed off. The growers do this so that the plants' energy will go into the bulbs rather than being wasted on the blooms. Afterall, the growers are in the business, for the most part, to sell the bulbs.

Another stop we will make this year is a visit to Delft which will include a tour of the famous pottery making factory.
We will spend an afternoon at the Keukenhof, a 32 hectare garden that is open only three months out of the year. Visitors can see 4.5 million tulips in 100 varieties. It is considered Europe's top garden attraction.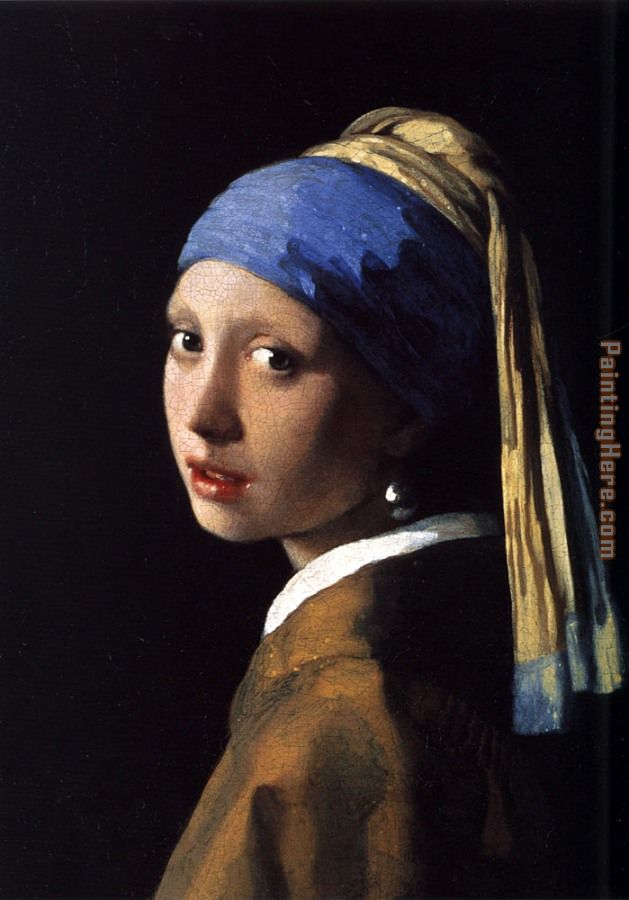 Hopefully, we will see Vermeer's "Girl With A Pearl Earring" when we go museum hopping at The Hague.
After spending a week aboard the boat, Mr. Autumn and I are going off on our own for four days of cycling. We haven't made reservations and don't know where we are headed at this point, but we do know that we will be on our bikes. We are just going to ride and stop when and where we wish. It will be our own little adventure.
Take care.
Images borrowed from Google.